Activities
To give you some idea of the sort of things we get up to, here are some of the things we do or have done in the recent past.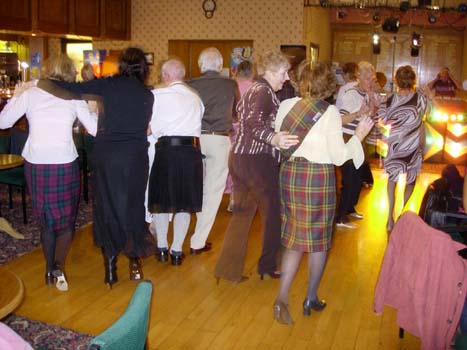 Eating out
We do a lot of this! We have a Meal of the Month as well as other in-between nights out. The venue can be anything from a local pub to a nice restaurant or bistro but we always try to make sure there are options to satisfy everyone.
Champagne & Strawberries night
A favourite around Wimbledon time.
Burns supper
We celebrate this every year, complete with piper, and it is always popular. It is amazing how many doubters are now haggis lovers!
Cheese & Wine
Any time!
10 pin bowling
A regular event at Teesside Park.
Golf driving range & Crazy golf
Take out some of your frustrations on the balls then have a great laugh on a brilliant crazy golf course, followed by hot chocolate and cake in the café.
Walking
We have a dedicated group of walkers who walk every weekend and sometimes mid-week too. Often they end up meeting for a meal in a pub afterwards. In the summer there are also shorter walks of around 3 miles for those of us with a bit less stamina, usually ending up in a café or pub.
Dancing
We have a lot of keen dancers, whether it be ballroom or disco, so we have frequent events involving dancing.
Boating
Plenty of variety here, from Dragon boats or bell boats on the River Tees to row boats on the River Esk at Ruswarp.

Tall Ships
When they visited this area - beautiful ships to look at and go on board
The Races
eg. Dress up for Ripon Ladies Day or casual for Sunderland dogs.
Xmas Dinner Dance
A popular annual event held at a local hotel.
Theatre
Lots of trips with a great variety – musical, comedy, thriller – both indoor and outdoor.
Proms at Castle Howard
A brilliant evening, complete with spitfire flyover and fireworks.

Day trips
As well as trips at the weekend, we have a 'Footloose' group who organise trips during the week. Examples of recent trips: Whitby for Goth weekends (plus fish 'n chips) or to see around Captain Cooke's Endevour when it called in; Durham to see the Lindisfarne gospels; Beamish Museum; War weekend at Pickering.
BBQs
Good fun in the summer if the weather cooperates, eg on Redcar beach or member's houses.
Bottle & Plate
These are parties at member's houses where you take some food to share and your own booze. Sometimes these are fancy dress or have a theme and raise money for charity.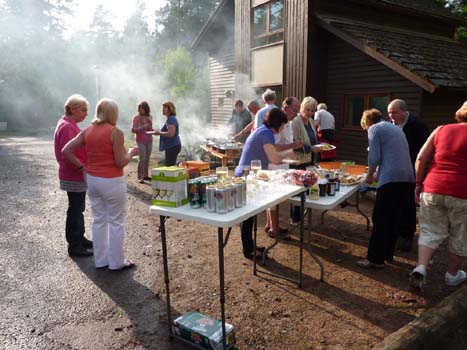 Weekends away
eg Center Parcs, London, Scarborough, Llandudno in Wales.
Cinema
With the option of meeting for food before.
Quizes
We sometimes do these on bar nights.

Pub crawls
Now and then.
Gliding
Wow, not for the faint hearted!
Concerts
Wide range – choral, folk, pop, rock.

Archery
A chance to give it a try with all equipment provided.
Croquet
Likewise, good fun.
Holidays abroad
There have been recent trips to Tunisia, Italy, Paris, Fuengirola, etc. These are sometimes combined trips with other clubs.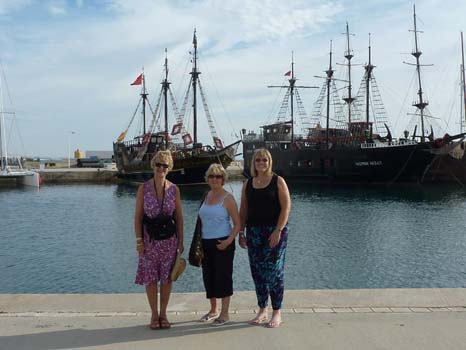 Next Meet
Our next meeting will be on
26th Jan 2022
Why not come along and see how much fun you can have!